Process cases transparently, efficiently and securely
eCase is a case management system. Public sector organisations use eCase to process freedom of information (FOI) requests, EIR, SAR, parliamentary questions (PQs), treat officials, ministerial correspondence, enquiries and complaints.
eCase is a Software as a Service (SaaS) and central government departments, councils and public agencies can expect to lower their costs and risks associated with case management.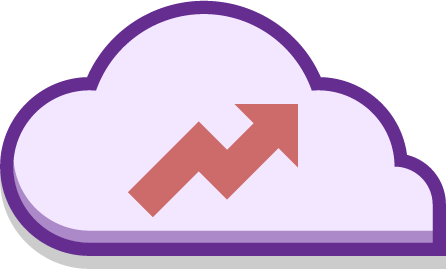 Efficiency
Handle cases with less time and resources through eCase. Respond to requests for information before they're asked. By identifying key terms and linking similar cases, quickly identify areas of interest and publish information on these topics to reduce number of similar questions.
Reduce the likelihood of follow-up requests by working with others to get the right information and by using eCase's quality control measures.

---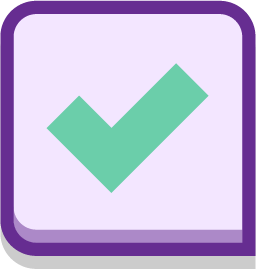 Quality, assured
Central departments have handled cases on eCase since 2010 as it's purpose built for the UK public sector. This gives you confidence that eCase would work for your organisation.
Speaking of quality, case responses are subject to Quality Assurance and benchmarking against previous responses. Users improve their knowledge by watching cases of interest. Managers can watch important cases making sure they're correctly handled.
You should expect higher quality case responses and case handling with eCase.
---
Transparency

Always know who's working on what case. Every user follows live progress from their personalised 'workbasket'. You can easily find cases simply by searching for them.
Being cloud based, you can work with colleagues wherever they're located. Cases are transferred between people instantly to ensure quick replies.
Improvement through reporting
Track the performance of your team to plan workload allocation better. eCase has a library of report templates which you can run whenever you need to.
Moving to the cloud
Save money by moving from your own infrastructure to the cloud. There's less service management, maintenance and security overheads, as this is included in eCase. There's no upfront costs and you can start using it quickly.
We're always improving eCase and looking for ways to save you money. We've been able to take advantages of efficiencies, bringing our prices down.
Security at every level

eCase is highly secure. It's been accredited up to Official/Restricted level (formerly IL3) and available over the internet or Public Services Network (PSN). You get your own private database for peace of mind that your data is separate and secure. We take security very seriously and we're proud of our track record over the last 10 years.
We have a range of tools and processes to ensure data is secure. We're independently audited and subject to CHECK IT Health Check every year. You can restrict access to features and cases to specific teams or people in your organisation, and detailed audit logs let you see who's done what.
Consumption-based pricing
We know that a per user licence model is difficult. Head counts change, some people use the system once a year, others use it every day and you don't want to manage user licences yourselves. Our simple licence model is based on case volume per year. This means eCase can meet your needs and you don't have to worry about the cost.
eCase lets you and your team get on with the job of case management, while giving you the confidence that your information is secure
Contact us for a demo